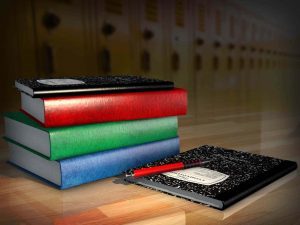 Pike County Schools will go back to their regular in person instruction Monday.
For the last 3 weeks, the school system has been on a hybrid schedule with students split into two groups.
One group comes two days per week while the other attends classes through E-Learning. On Wednesdays no students were at school while the buildings was sanitized.
The hybrid schedule was put in effect because of a high number of teachers and aids in quarantine and there weren't enough subs to fill the spots.
The situation has improved and officials say that's why they are confident they can return to the original schedule started at the beginning of the school year.