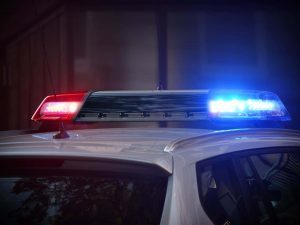 Knox County law enforcement is asking for the public to be vigilant concerning their home and vehicle security.
Over the last several days, the Sheriff's Department says there have homes burglarized, vehicles stolen and items stolen from vehicles.
Most have occurred in the northern part of Knox County at all hours of the day and night.
Police ask that if you see something suspicious in your neighborhood or around the county, then call the Sheriff's office at 812-882-7660 or Central Dispatch at 812-882-1502.
Several leads are being investigated in the cases.  In the meantime, you are advised to remove valuables from your vehicles and keep them locked.  Also, secure valuables in and around your home if you plan to be away.