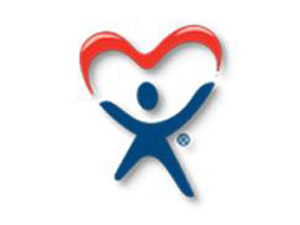 Knox County CASA continues to work to make sure every child in need of representation in the court is served.
CASA stands for Court Appointed Special Advocate.
Volunteers and staff act as a spokesperson working for the best interests of neglected, abused, and exploited children in the court process.
Director Denise Swink says there are currently 62 volunteers and some paid staff working for 147 kids in the court system.  However, seventeen of those are still on a waiting list.
CASA is currently conducting its last training session of the year with the next one scheduled for February.
If you have an interest in serving for CASA call 812-882-2208 or visit knoxcountycasa.com or Knox County CASA on Facebook.