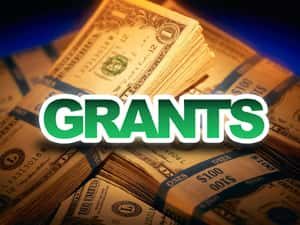 The Indiana Small Business Restart Grant Program has expanded its eligibility criteria.
Through the program, eligible small businesses can seek reimbursement for qualified expenses like mortgage, rent or lease payments; utilities and investments in safety.
The Knox County Chamber of Commerce wants area businesses to know that the program is now extended through December 1st.
If businesses haven't received the maximum award of $10,000, they can now apply for reimbursement for expenses in October and November.
To be eligible, a business must be registered to operate in Indiana, have less than 50 employees and less than $5 million in revenue in 2019.
There's more information at backontrack.in.gov.
The program has issued over $1 million in grants to 246 small businesses in 83 counties since June.