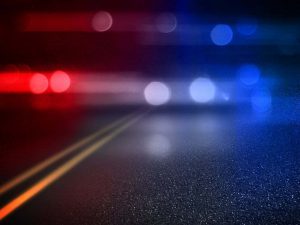 The Sullivan County Sheriff's Office is asking for your help.
This comes after reports of a burglary.
Deputies say it happened on Saturday.
Deputies say the suspect left the scene in a gray Ford Ranger pickup.
Investigators say they have not ruled out that the suspect is 21-year-old Dalton Hood.
Authorities across the state  have been looking for him for the past week.
Hood is wanted on several warrants out of Sullivan and Crawford County, Illinois.
They are for weapons, drug and theft charges.
Deputies say Hood should be considered armed and dangerous.
To see the surveillance video of the theft, you can go to the Sullivan County Sheriff's Office Facebook page.
Anyone with information is asked to call the Sullivan County Sheriff's office.