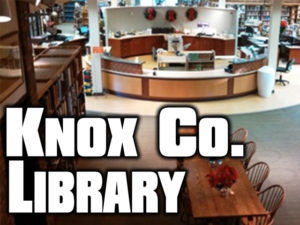 One local library received a little help with its goal to educate children during the pandemic.
The United Way of Knox County donated more than 5-thousand dollars to the Knox County Public Library.
We spoke with library officials earlier today.
They say the money will be used to pay teachers who are currently participating in the Tutor Team program.
It's a series of educational videos parents can find on Facebook and Youtube.
They help students in grades Kindergarten through 5th.
Officials say the money will also help pay for software.