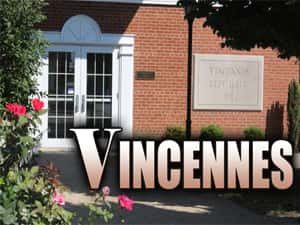 Vincennes city leaders say they're hoping to address concerns over one local street.
Officials say the community is speaking out about Washington Avenue.
Speeding, crosswalks, and sidewalks are among those concerns.
Officials say the street will get a major overhaul over in next two years.
This is why leaders are looking for input right now.
You can contact the Mayor's office at 812-882-7285 or the City Engineer at 812-882-4357.
If there is enough feedback, officials will consider a public forum.