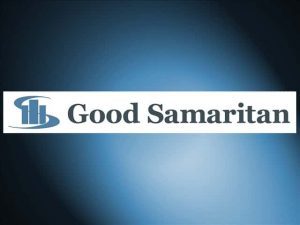 Good Samaritan Hospital will be welcomed to the Farmer's Market of Historic Vincennes this weekend.
The hospital will be providing free diabetes screenings.
They will also be having give-a-ways.
GSH will be at the market from 9-11 am on Saturday.
Other free services will be offered by Good Sam in August.