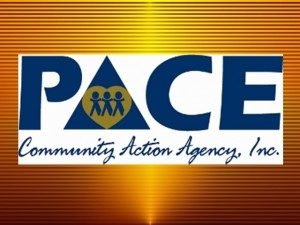 The first 11 weeks of Head Start classes will be virtual learning.
Head Start Director Angela Lange says they are taking every precaution to prevent the spread of COVID-19 in their classrooms in Knox, Daviess, Greene and Sullivan Counties.
Children won't be physically in a classroom until October 26th.
Online virtual learning services for Head Start and Early Head Start programs start August 10th.
The virtual platform will involve blocks, crayons, learning tablets and more.
Staff will drop off activity packets and needed learning materials on a regular basis during the virtual learning weeks.
Enrollments are filling up and applications are still being accepted.
Parents with children up to five years old can learn more about Head Start at pacecaadot.org.