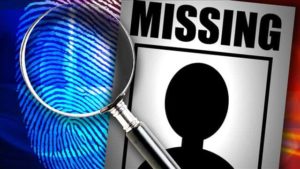 Prosecutors in Gibson County are looking to make a case out of a fake kidnapping report from last week.
Charges were filed Wednesday against Hannah Potts, the young woman who told friends and family members that she'd been kidnapped last Friday.
Prosecutors are also charging two others who police say hid Potts and lied to investigators about where she was.
The investigation is ongoing at this time.