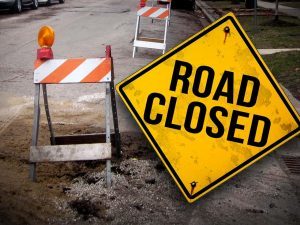 A reminder from the Indiana Department of Transportation.
A road closure is scheduled for Monday in Pike County.
On July 13, contractors will close State Road 356 near 18th Street.
Crews will be replacing a small box culvert.
This will require work across both lanes of traffic.
The closure will be in place around the clock.
The project is expected to last throughout the month of July.
Officials encourage drivers to be cautious near construction zones.