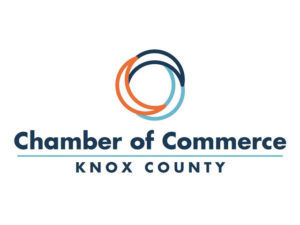 The Knox County Chamber of Commerce is encouraging you to shop local.
Chamber members addressed Knox County leaders.
They told them the summers months have been hard for retail.
Retail is usually slow during the summer months.
They say that plus the pandemic is really hitting businesses hard.
Officials ask you to shop local whenever you have the opportunity.
The chamber also touched on the Watermelon Festival.
As of right now, its still planned for August.
Officials say they're working with the Knox County Health Department to make sure everyone will be safe.