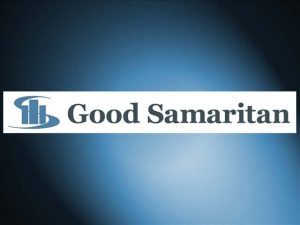 Good Samaritan Hospital says almost all of its furloughed workers are back to work.
Officials addressed the Knox County Development Corporation at a meeting on Friday.
They say they had to furlough around 200 workers at the start of the pandemic.
Leadership says they took a 10 percent pay cut to pay for benefits for the furloughed workers.
They also say because of the Cares Act they're within half a million dollars of their budget.