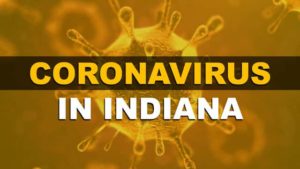 The Indiana State Department of Health is reporting nearly 750 new cases of COVID-19.
This brings the Hoosier state to 50,300 positive cases of the virus.
9 new deaths are being reported, totaling 2,555.
Over 8,300 new tests have been administered.
Nearly 550,600 Hoosier residents have now been tested for the disease.
9.1% of test results are coming back positive.