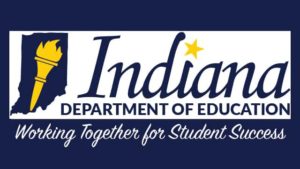 The Indiana State Board of Education made a decision on I-Read for the upcoming school year.
The board deiced to make the administration of the I-Read test optional for 4th grade students this fall.
This is because of the pandemic.
Officials say during these times its important to allow for flexibility among educators without sacrificing quality.
Board members all voted to approve teacher preparation programs at five higher education programs across the state.
That's in addition to approving the recommendation from the Indiana Department of Education.
They suggested the ISTEP+ 10 be administered to 2020-2021 juniors during the spring retest window as the high school assessment for accountability.