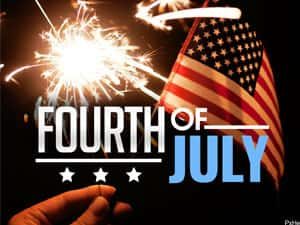 While main communities are revamping their firework displays because of the pandemic, one says its going full steam ahead.
"Fireworks over the the Lake" Freedom Festival takes place in Sullivan County on Saturday.
This year officials are extending the celebration.
They say its because they're expecting visitors from other counties due to cancelled celebrations.
Officials say there will be food, a flea market, live music and fun for kids.
It all ends with what officials are calling its biggest firework display ever.
It's all taking place at Sullivan County Park and Lake on Saturday.
The fireworks show coincides with the final stage of the state's reopening plan.