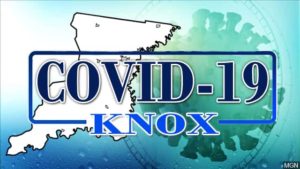 Four new cases of COVID-19 have been reported to the Knox County Department of Health since Friday.
This brings the county to 61 confirmed cases of the virus.
Citizens are asked to continue social distancing, wearing masks, as well as washing hands to slow down the community spread.
More information will be provided when it is available.