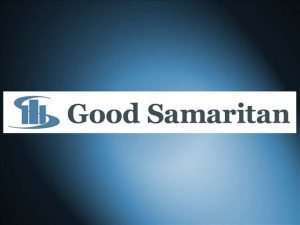 There is a new service in the area for people in need of medical help.
The Samaritan Center has announced the opening of their Mobile Integrated Care Unit.
The unit provides help to those who live in rural communities.
The Substance Abuse and Mental Health Services Administration made the unit possible.
The group gave the Samaritan Center a $4 million grant.
Another part of the grant will go towards the Samaritan Center's new Clubhouse Program.
That program provides support to people with mental health issues.