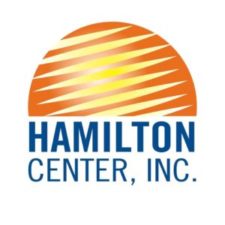 People who struggle with opioid abuse now have a new tool at their disposal.
The Hamilton Center in Vincennes just opened WIN Recovery.
It's a new opioid treatment program located at 1433 Willow Street.
That's one of two locations in the state.
Hamilton Center officials say new patients are allowed to come in without an appointment during certain hours.
That's between 6 am and 10:30 am.
People can also call to make an appointment.
According to officials….doctors will treat patients with medication as well as group and individual therapy.
The Hamilton Center has been working on this project since 2018.