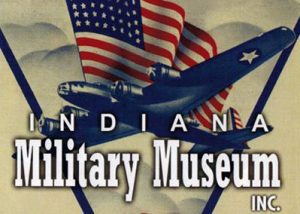 The Indiana Military Museum in Vincennes will reopen soon.
The museum will open Sunday, June 14th.
Museum officials will celebrate the opening day with a special World War I exhibit.
The main exhibit building and all outdoor exhibits will be open.
Due to several display revisions the museum's annex building will stay closed.
The museum hours are 10:00 a.m.-4:00 p.m. daily.