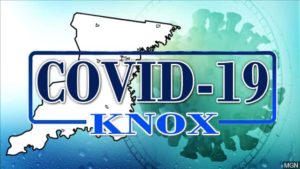 Knox county is up to 29 cases of COVID-19.
The Knox County Health Department was informed of the new diagnoses last night.
The newest patient is in home quarantine and doing well.
Contacts of the patients have been put in self-isolation for a 10-day period as a precaution.
Meanwhile, over the weekend, two patients were released from home quarantine.
This leaves five active quarantine patients in the county.