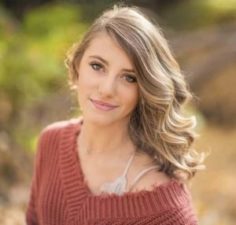 The Knox County Community Foundation has offered their Lilly Endowment Scholarship to the first alternate.
The decision was made after the scholarship recipient, Mykayla Couchenour declined the award.
Mary Franklin, formerly the first alternate for the award, has now been offered the full tuition scholarship to an Indiana College and a $900 stipend for needed books and equipment.
Franklin is a senior at Vincennes Lincoln High School and holds a 4.0 GPA. She plans to study Biology and someday become a medical doctor.