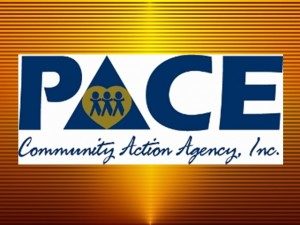 As local agencies continue to adapt to this ever changing environment we find ourselves in, many have to had to close their facilities. But that doesn't mean they aren't continuing to provide services to their clients.
Tai Blythe, Associate Director with Pace Community Action Agency says they are continuing to provide many of the services they offered prior to the onset of the coronavirus.
She says the agency's Health Connection is using telemedicine as an option for those needing assistance.
Pace's WIC program and Health Insurance Navigators are also providing assistance to their clients.
Blythe says it's also important for people who call-in to leave a voicemail message. She says Pace staff members will return their phone calls as soon as possible.
Blythe added they are still signing people up for their energy assistance program. She indicated they are anticipating receiving additional funding for people who are out of work as a result of the coronavirus pandemic.