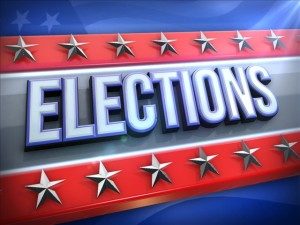 With the postponement of this year's primary election to June 2nd, Knox County Clerk David Shelton says other election related deadlines are also extended.
Knox County residents have until May 4th to register to vote in the primary.
Shelton says the easiest way to register, or check your registration, is by visiting indianavoters.com.
If you want to vote absentee by mail, Shelton indicated the restrictions have been lifted for this primary only.
You can call the Knox County Clerks office at 812 895-4927 to request an absentee ballot application.
Registered voters have until May 21st to return an absentee ballot application to the clerks office.
Shelton added that the election related materials will still have the May 5th primary election date on them, but they will still be considered current and valid by the State of Indiana.
Also, as the current state of emergency remains in effect, Shelton says the need may arise to relocate, or combine voting locations for Election Day.
He says affected voters will be notified of any changes via telephone utilizing the Code Red system.