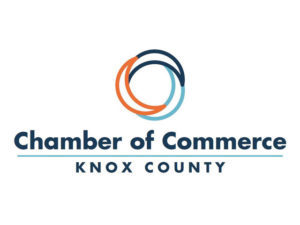 Knox County Chamber of Commerce President Jamie Neal says area businesses are coping with the COVID-19 crisis as best they can.
Neal says local merchants are figuring out new ways to reach out to customers including via social media.
Some stores have shuttered their doors at least temporarily in compliance with Governor Holcomb's order to stay home to minimize the risk of catching or spreading the coronavirus.
Neal says the Chamber has also had to restructure how they are doing things by posting more information to their website or reaching out to its membership by phone.
Only essential businesses remain open including grocery stores, pharmacies and gas stations.
The Governor's Stay At Home order went into effect yesterday and runs through April 7th.
During this time Hoosiers are reminded to take precautions and continue to wash their hands frequently, sanitize desk tops, kitchen counters and restrooms to avoid contracting the coronavirus.