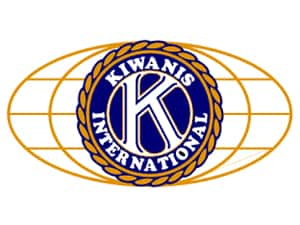 The Kiwanis Quiz Bowl is set for this weekend!
The event was born as the revival of the Literacy Quiz Bowl that the Friends of the Library presented for many years until 2018.
The Kiwanis Quiz Bowl, which is set to take place inside the Vincennes Fortnightly Club, will feature teams of four competing in a trivia style competition.
For more information about registration, you can head to the Vincennes Kiwanis Club's Facebook page.