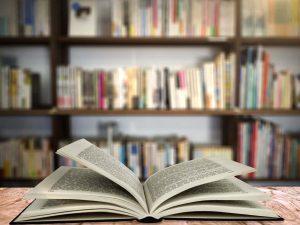 A Vincennes native is the author of a first of its kind book that takes a unique look at the CIA.
In his new book, "Gentleman in the Shadows: Benjamin C. Evans Jr. and the Central Intelligence Agency," author Douglas Wissing tells the story of one of Evans, a covert CIA officer and top-level executive during the darkest days of the Cold War.
According to a release sent by the he Indiana Historical Society, the story follows Evans from his childhood in Depression-era Crawfordsville, Indiana, to Washington, D.C., working within the CIA.
According to the IHS, Evans was a CIA officer for more than 20 years, and managed the government agency through four Presidents and seven Directors of Central Intelligence.
For more information about the book, you can call (317) 232-1882 or visit indianahistory.org.