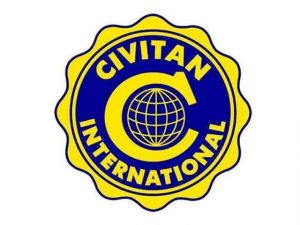 The Vincennes Civitan Club will present its 2019 Citizen of the Year award to Will Drews on January 30 at 5:30 p.m., at Ponderosa Steakhouse in Vincennes.  Civitan President Jessica Tarnowski cited Drews efforts to improve the county, particularly by combating the growing threat of invasive plant species.
Drews also coordinates the Knox County Cooperative Invasive Species Management Area, a local nonprofit, dedicated to combating the spread of invasive species in local forests, parks and farms.
In addition to his conservation work, Drews also serves as a member of the Knox County Development Corporation's Business Expansion and Retention Task Force and
is a board member of the Knox County Purdue Extension Service.
The public is invited to attend the banquet honoring Drews. Reservations may be made by calling 812-887-6397.