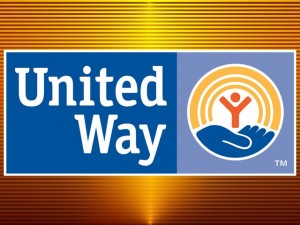 The United Way of Knox County will once again be sponsoring the free Volunteers in Tax Assistance Service in February.
The program is a collaboration with the Knox County Public Library and the Bicknell Public Library.
Individuals regardless of age or income can drop off their required tax information and pick them up the following week.
The Knox County Public Library in Vincennes will have drop off times on Saturdays from 9 am til 12 pm February 1st through the 22nd.
The Bicknell Public Library will have drop off times will be on Wednesdays,  February 6th and 13th from 6:30 –til 9:30 pm.
Questions can be answered at the United Way office at 812-882-3624.