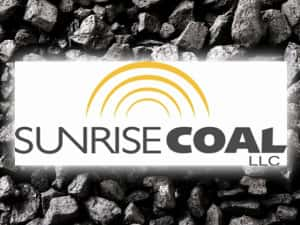 Production is coming to a halt at an area coal mine.
Monday, Hallador Energy announced production will temporary idle at its Sunrise Carlisle Mine in Sullivan County.
Hallador Chief Financial officer Larry Martin pointed to weak market conditions causing an over-supply of coal, going on to call the situation an unfortunate one.
The decision is expected to impact 90 full time mine employees.
Following Monday's announcement, Hallador will shift production to Sunrise Coal in Oaktown.