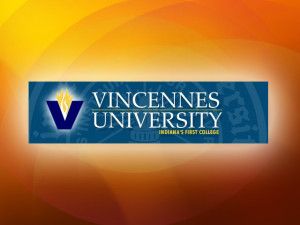 A four-year degree from Vincennes University is now more accessible to international students.
The University has announced a new agreement with Nanjing Technical Vocational College, in China, to allow students to obtain a baccalaureate degree in technology at VU.
VU President Chuck Johnson says Indiana's First College is confident and proud to be able to offer a VU degree to NTVC students. He also noted the technical college's emphasis on technical middle-skill type careers, something VU also takes pride in.
The agreement between the schools was officially signed Monday.
VU officials hope this agreement will establish a pathway for developing similar relationships with other college and universities in China.