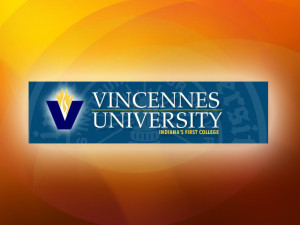 Over 100 area elementary school students will visit Vincennes University this week to get a better handle on Coding.
On Thursday, 130 fifth-grade students from the South Gibson School Corporation will take part in the Hour of Code event at VU's Gibson County Center for Advanced Manufacturing and Logistics in Fort Branch.
2019 marks the sixth year VU has participated in an Hour of Code, an annual event that focuses on computer science to provide students with multiple examples of technology including, logic activities, coding, video game creation, Internet of Things (IoT), Lego bots, and cyber security safety.
According to Code.org, there are over 484,000 open computing jobs nationwide and 61,000 computer science students graduated into the workforce last year.
Vincennes University offers seven associate degrees, including a degree in Computer Science, as well as two Information Technology concentration Bachelor of Science Degrees.