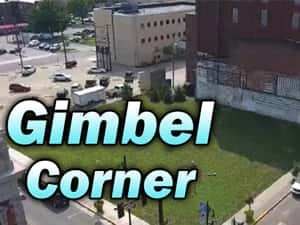 With the Thanksgiving Holiday now behind us, Christmas is quickly approaching.
In Vincennes, that means Gimbel Corner will soon be home to the Community Christmas Tree.
This year's theme, 'National Lampoon's Christmas Vacation' will see a bald cypress joined by Cousin Eddie's infamous RV and the Griswold's station wagon, adorned with a wrapped tree from the Alstadt family in Perry County.
The main tree was donated by Dr. Thompson and his family from Monroe City.
The public is invited to attend the tree lighting this Saturday. The lights will be turned on at approximately 6:00 p.m.