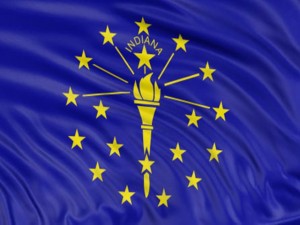 The Hoosier state is in the middle of the pack when it comes to Holiday crime.
A new study released by alarms.org ranks Indiana 24th in terms of states with the least crime throughout the holidays. For reference, the State of Florida is shown to have the most crime this time of year.
A number of holiday safety tips have also been offered to keep you and your family safe from Holiday crime. If you're celebrating Christmas, you're encouraged to hide gifts in an interior room of your home, make sure your alarm system is activated and up to date and always keep your vehicles locked.
Research shows 83% of burglars will look for a new home to target if there's a security system in place.