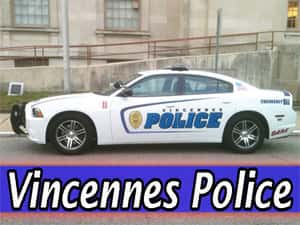 The Vincennes Fraternal Order of Police has announced the return of the Shop with a Cop event next month.
On Tuesday, December 10th, law enforcement officers with the Vincennes Police Department, Knox County Sheriff's Department and Indiana Conservation officers will take over 200 local kids shopping for items they need the most this holiday season, such as winter clothes, other necessities and toys. The event will, as always, features kids being escorted by police with lights and sirens on their shopping trip.
The local Shop with a Cop program is in it's 22nd year.
Those wishing to support the cause can do so by sending a donation to the Vincennes Police Department at 501 Busseron Street.