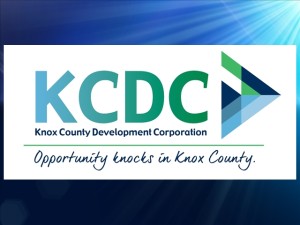 Kent Utt has stepped down as President and CEO of the Knox County Development Corporation.
The news was confirmed by the KCDC Monday afternoon.
Utt has served as the President and CEO of KCDC since July of 2014, after spending over 25 years in the banking industry.
For the time being, Utt is expected to remain on as a consultant for the organization until early next year.
Utt has been at the core of much growth for the KCDC, including spear-heading the Opportunity Knox Program and CEO program, both of which encourage local students to return home to start and grow their careers.