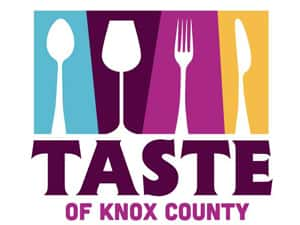 The 2019 Taste of Knox County officially kicks off today!
The event, an idea from the local Chamber of Commerce, will see a number of area restaurants roll out new dishes, bring back old favorites and open their doors to county consumers.
Participating locations will have a Taste of Knox County poster hanging in their establishment to signal customers to stop in. Each poster will have a QR code that directs users to the Chamber's website for a full list.
No registration is required to participate.
Taste of Knox County will run through November 3rd.
For a full list of deals, you can visit knoxcountychamber.com