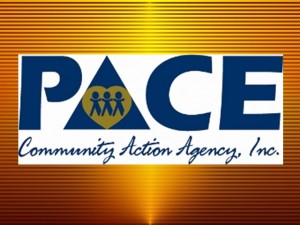 Pace Community Action Agency has received a grant to support childhood education.
Early Learning Indiana has announced the recipients of their Strong Start for Kindergarten Prize, funded by the Preschool Development Grant.
Early Learning Indiana annual gives funds to those working to create high-impact kindergarten transition efforts.
Pace will receive a total of $10,000 that will be used to fund the continuation of its Head Start Program.