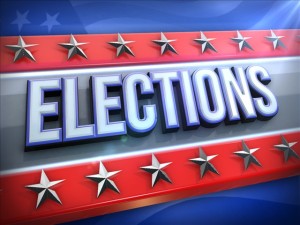 The Wheatland Town Board has officially been set for the new year.
A total of 32 voters turned out to the Town Convention last night at Wheatland Town Hall. They selected Republicans Jack Sears, Brett Dawson and Stacy Ramsey to represent them for the next four years.
Sears was the lone incumbent to remain on the council. Also on last night's ballot were long-time board member Danny Walthen, Karen Wagner and Miranda Blackman. Republican Mildred Rice will serve as the next Wheatland Clerk-Treasurer after no other candidates filed for the position.
No Democrats filed to run for Town Board or Clerk-Treasurer, meaning there won't be an election in Wheatland this November.