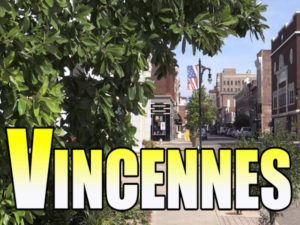 Vincennes city department heads have made their budget bids for next year.
The City Council and Mayor Joe Yochum met with city leaders from 5:30 to 9:30 p.m. last night at City Hall, in hopes of squaring everything away monetarily for next year.
For the most part, the budget hearings went as smoothly as Mayor Joe Yochum expected. In fact, next year's budget will likely include a pay raise for city employees.
The budget must officially be passed by the council in a formal vote. That could take place as early as Monday night, when the Council meets at 6:00 p.m. at City Hall. That meeting is open to the public.