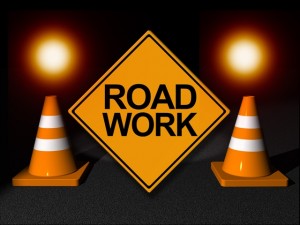 A few changes have been made to the paving schedule in Knox County.
Knox County Highway Superintendent Benji Boyd says work continues on Bicknell Road as part of the Community Crossings Matching Grant project. Those paving operations will continue through Friday and stretch into next week.
A Thursday closure along Freelandville Road has been moved to Friday, and will see the roadway closed from U.S. 41 to Scott Road.
Newell Road, from Moody Road to Freelandville Road will be closed on Saturday, while a closure on Texas Gas Road has been moved to next week.
Boyd also says Bridge 156 on Oaktown Road will be open by the end of the week.