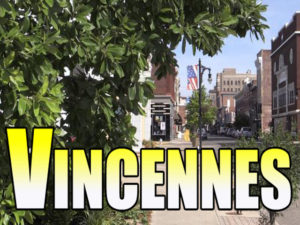 11 more blighted homes in Vincennes are set to be torn down in the coming weeks.
The Vincennes Board of Works Monday awarded a contract to Mullins Supply of Bicknell for demolition of the houses which have been deemed unsafe.  Mullins bid of $97,000 was the only bid received for the work.
The city received a grant through the state's Hardest Hit Blight Elimination program to demolish the houses. Five of the homes to be torn are located within the 100 block of West Jefferson Street.