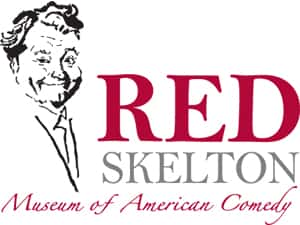 The 14th annual Red Skelton Festival takes place this weekend.
Festival Director Anne Pratt says the festivities kick-off this evening with a performance by Red Skelton impersonator Brian Hoffman,
Hoffman's performance will take place this evening inside the Red Skelton Performing Arts Center at 7 pm.
The action continues on Saturday with the annual parade through downtown Vincennes. It kicks off at 10:00 a.m. and will feature clowns, some of Red's most well known characters and the Shriners Club.
Following the parade, there will be activities through out the day at the Red Skelton Museum of American Comedy including the Bath Tub races which is also an annual fixture.
Festival Buttons remain on sale now for 5-dollars and can be purchased at the Red Skelton Museum or Old National Bank.