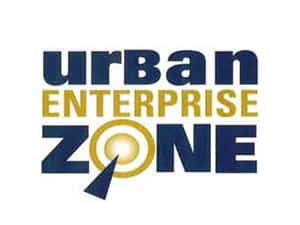 The Vincennes Urban Enterprise Association is hoping to assist even more businesses by this time next year.
The UEA made the decision to help a total of three local citizens and companies with their ongoing projects inside the Urban Enterprise Zone. Clint and Leah Richter will once again receive reimbursement for their renovation project at 313 and 315 Main Street. Skill Electric and Cafe Moonlight will also receive reimbursement for projects that will allow them to grow their businesses as well.
After the Urban Enterprise Zone was recently expanded, Executive Director of the UEA Dan Ravellette says he has reached out to a total of 26 new businesses in hopes that they will take advantage of now being located in the zone. Part of those benefits include the ability to request reimbursement for certain business projects.