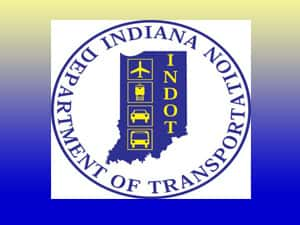 The Indiana Department of Transportation has announced a Knox County road closure set to take place later this month.
Beginning on or around Monday, July 22nd, INDOT crews will shut down State Road 67 just north of State Road 358 near Edwardsport. During the closure, INDOT  begin working to excavate and replace a drainage culvert on State Road 67.
According to INDOT, work on the roadway is expected to take around a week to complete, weather permitting. During the closure, local traffic will have access up to the point of closure, but through traffic will need to use the official detour using State Road 159 and State Road 58.
As always, INDOT urges drivers to slow down and stay alert near crews.