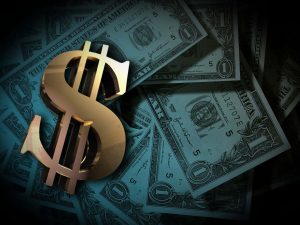 Vincennes Mayor Joe Yochum has secured a pledge of $500,000 from the city's Redevelopment Commission for ongoing levee improvements.
The money will be used to replace the existing seepage drains that were installed over 60 years ago. The drains capture water coming through the flood wall and slowly discharge it back into the Wabash River.
City Attorney David Roellgan says because a portion of the levee system touches the TIF boundaries, the R-D-C can spend for infrastructure improvements to the flood wall.
The city is under timeline to complete work on the levee in order to have it recertified by the Army Corps of Engineers.
Failure to do so Roellgan says would mean future economic growth would be impacted along with the tax revenue that comes along with it. Homeowners and businesses would also be required to purchase expensive flood insurance.
Yochum has been soliciting funding  from various governmental entities to avoid selling bonds for the work.
The project is estimated to cost up to $5 million.