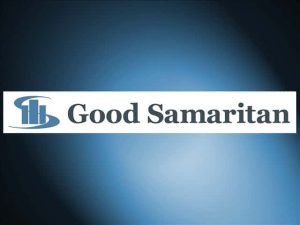 The former Clearview Eye Center will soon be the future home to Good Samaritan Hospital's outpatient Physical Medicine Department.
The hospital's Board of Governors approved the purchase of the building for $1.5 million during a special board meeting this morning.
Given the current number of patients, in addition to service line growth, made it necessary for hospital officials to find a new location for the department.
The new space will house Physical Therapy, Occupational Therapy, Speech Therapy, Sports Performance and Pediatric Therapy.
Therapists who see inpatients at Good Samaritan on nursing units will remain at the hospital.
Once Physical Medicine moves out,  the Hospital's Medical Residency program will occupy the space beginning in the summer of 2020.