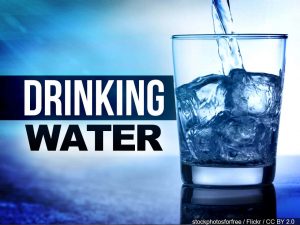 Brown County State Park and Abe Martin Lodge will remain closed through this weekend.
Officials say the sediment level from last weekend's heavy rainfall still remains too high in Ogle Lake to allow the production of potable water.
State Parks staff members are providing cancellation notices to guests with reservations for the campgrounds and for Abe Martin Lodge through Sunday evening.
Park staff continue to work with DNR's Division of Engineering, consultants and the Indiana Department of Environmental Management (IDEM) to ensure that when the park reopens there is safe drinking water and water for all needed uses across the property.