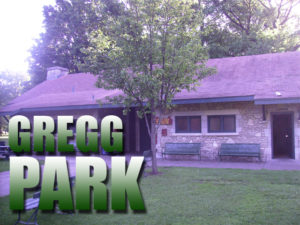 A ribbon cutting ceremony is tentatively scheduled for early July to celebrate the opening of the new pickle ball courts at Gregg Park.
Superintendent Steve Beaman says this project was made possible by avid pickle ball fans who donated material and money to building the courts.
Beaman says pickle ball is one of the fastest growing sports in the United States. He says its great exercise for older adults looking for a low impact workout.
Beaman says they hope to offer some instructional leagues for beginners. The courts will also be lit for play during evening hours.