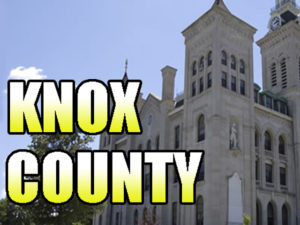 Several Knox County Businesses have benefited from tax abatements approved by county officials.
Members of the Knox County Council last night reviewed statements of benefit filed by Farbest Foods, Futaba and JFS Milling.
In all three instances, Council President Bob Lechner said the companies had exceeded expectations for capital investment and number of employees hired.
He said many people are under the false impression that when the council grants a tax abatement the individual business doesn't pay any taxes.
The statement of benefits is filed annually with the county to document that the companies are delivering on their promise in return for the tax abatement.